Hello, everyone!
I  get a lot of  emails asking my opinion on what the best "online resources" are? For all kinds of things – from eMail to software to graphics tools
So here is MY list of recommendations –  In each and every case – you can have this peace of mind: I'm not just recommending it – I am also USING the service to propel my business and blogging forward on the internet!
I will continue to add to this list and as with anything on the internet it is true that many or all of these links may lead to an affiliate commission but as I stated – I stand behind these services and use them myself which means I too, paid to use the ones that cost money!
The Best List Building Service – is Aweber or go here
The Best (AND ONLY) Kindle Training you will ever need! CLICK  here –
Kindle
Kindle Training
I use Godaddy  for my domain names and WordPress hosting!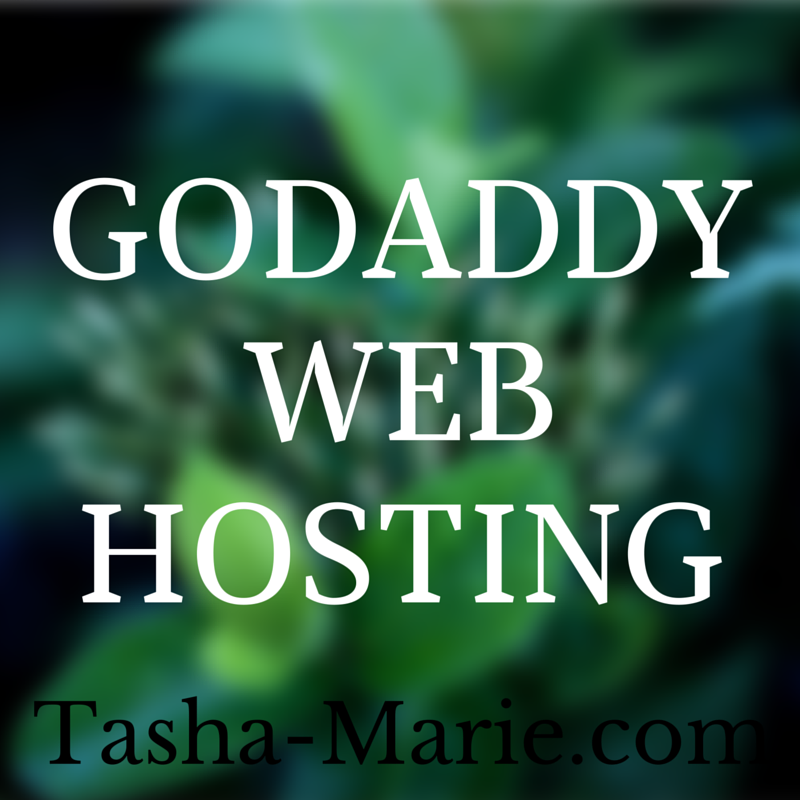 Fiverr Gigs For many things – including Cover Creation and CreatSpace formatting