40Days Of Lent Challenge 2016 – Day  6 – 9
Soooo, today we must play CATCH UP!  It is our catch up day!!
I have not been able to make the time to post more than once a day and I started behind a few days.  I decided that today would be our make up day!
With that being said, I will, However, make this a longer post to cover a few ideas…..
Day 6 – 9  of our Lent Challenge –
Take Today to reflect on each of the photos with Bible verses I have embedded in this post. Meditate on each of them.  Ask God to show you what they mean to you, right now, in the place you are in in your life.  Ask God to reveal to your heart what He would like to say to you today.
After you pray – just BE.
Be still and know that He is God.
Listen.  Be still and listen. 
CHOICE –
HUMAN CHOICE –
Even failing to make a choice IS a choice!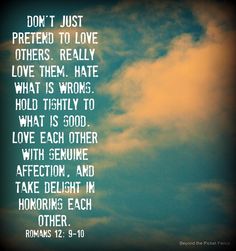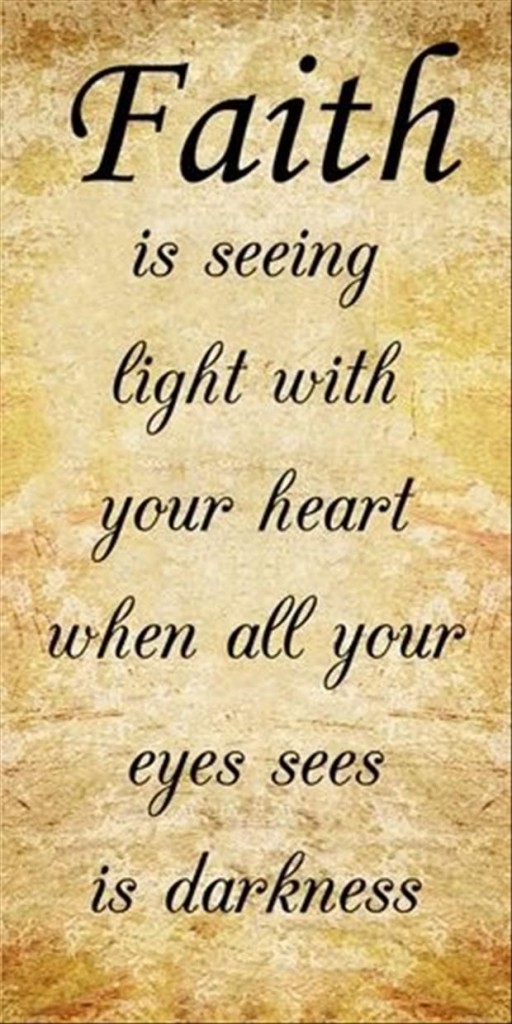 Be Intentional! Be Mindful! Be Christ-Like! Lent Challenge 2016
Making the time to spend time with YOUR Father is a choice.  
We all have choices.
We all have many choices that we make every single day.  
Make the choice today to just spend some time getting to know your Father.  
He waits patiently every day for ****YOU**** to choose Him.  To spend time with Him and to pursue and grow your relationship.  
If you are not moving forward, you are moving back. Let us encourage one another, and pray for one another today.
Here are some ideas for Day 6 – 9
40 Days Of Lent Challenge 2016 – Day 6 – 9 
Pray for His eyes, to see

Pray for His ears, to hear

Pray for His Peace, to calm you

Pray His Mercy, to encourage you

Pray for His HEART, to be one

Pray for His Knowledge, to seek His will

Pray for His Will to be carried out in your life
---
We MUST be intentional when it comes to making choices in our lives.  
If we DO NOT PLAN, then we PLAN TO FAIL!
Excuse PROOF your life…..it doesn't matter if it's…..
Plan your day

Plan your prayer time

Plan your fasting

Plan your Bible reading

DON'T make excuses

STOP giving in to the lies

Remember WHO you are and to WHOM you belong

Remember your focus

Remember the end game

Remember why you started

Remember what He wants from you = RELATIONSHIP
---
Come Back here for Day 10 – 

40 Days Of Lent Challenge 2016 – Day 6 -9
The Time is Now – Warren Barfield


The Time is Now – Warren Barfield with lyrics
I cut my teeth, on the back of an old church pew
I learned to walk in the ways of light and truth
And I was told not to speak til I was spoken to
I heard it preached, what I should and I should not do
And the choir sang
Woh oh oh oh oh oh oh Woh oh oh oh oh oh oh

I tried to be a good boy but I ain't a boy no more
I've seen somethings that a man just can't ignore
And this world's gone see what I am standing for
I've kept my peace, I can't hold my tongue anymore

You can't buy my silence, you can't steal my voice
You can't keep me quiet, I will bring the noise
Try to beat me down, tell me to shut my mouth
But there's a time to speak and the time is now
Woh oh oh oh oh oh oh
Woh oh oh oh oh oh oh 

The squeaky wheel is always getting greased
Well, I've been sitting still
Park here on the side of the street
Always tip-toeing trying not to wake the beast
Oh but here I come
All you monsters had better run from me

You can't buy my silence, you can't steal my voice
You can't keep me quiet, I will bring the noise
Try to beat me down, tell me to shut my mouth
But there's a time to speak and the time is now
Ooh It's the time and the time is now
Woh oh oh oh oh oh oh
Woh oh oh oh oh oh oh

You can't buy my silence, you can't steal my voice
You can't keep me quiet, I will bring the noise
Try to beat me down, tell me to shut my mouth
But there's a time to speak and the time is now

You can't buy my silence, you can't steal my voice
You can't keep me quiet, I will bring the noise
Try to beat me down, tell me to shut my mouth
But there's a time to speak and the time is now
Woh oh oh oh oh oh oh
Woh oh oh oh oh oh oh
Woh oh oh oh oh oh oh
Woh oh oh oh oh oh oh