Kindle
Here is a great book to help you organize your ideas and get the information flowing!
I just downloaded it yesterday and it is a great tool for all writers!
oh, btw – it is FREE right now, you can't beat that!  I am not sure how long it will be free so grab your copy right now and take advantage of all the great writing information inside!!
If you are writing for Kindle or any other platform, this book will help you write better.
That is what we all really aim for isn't it?  Writing more words, better, and faster?  with a GOAL in mind.
I have been doing a lot of writing on goals here lately and this little tool will certainly help me reach my goals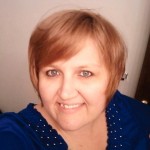 Until next time – I wish for you Success!
Kindle