Love
Love
So – I was just looking through some of the photos that I need to get off of my camera card, and I realized that I have not posted on many life events here lately.
At the end of March we had our last Pinewood Derby as a Cub Scout family! Noah had already crossed over to Boy Scouts but they are still encouraged to take part in this annual event.
We Love the Pinewood Derby and so of course we made cars and took part. The kids always Love it and the adults get involved too. The photos below are from our event.
Pack 94 Pinewood Derby 2013! If you would like to see the pictures close up, you can click on them.
   My sons car is # 205
             Here is Noah ready to race!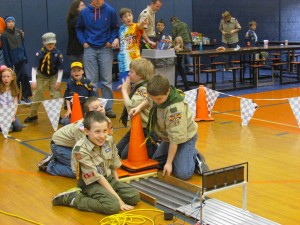 He placed 1st in his group!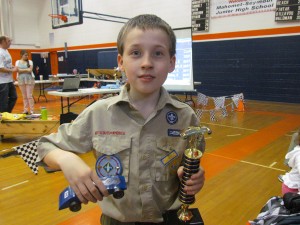 So proud of him. He makes his own car, all from a block of wood.
He designed it, works on his own axles, paint. He did a great job this year. Of course we over see the use of power tools, but he does most of it on his own.
When the day was over – Noah had placed 1st in his den and 3rd in the entire Pack
Which means we were off to the Council race (Prarielands Council) which was in less than two weeks! Noah made a whole new car to race at council and he placed 6th there! I will have to post those pictures later.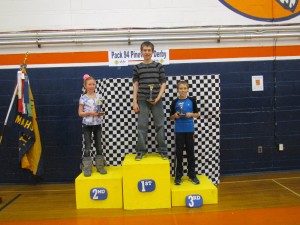 We do a sibling race too! Here my boys took 1st and 3rd in the older sibling division. So proud of my boys this year. I was sad that my girls were not around to see the racing but such is life. Always moving forward.
Thanks for stopping by and for reading about my sons Pinewood Derby this year!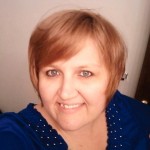 Until next time – I wish for you Success!
Love
Love